You are faced with a real challenge in the near future!  Your team will need to jump start their re-entry into the marketplace after home isolation..
SCG has written a remarkable book for managers that covers so many aspects that are each helpful to managers AND THEY AREN'T MERELY THE POINTS YOU LEARNED IN MANAGEMENT TRAINING!  The book is filled with the stuff you wish you'd known, that would make your life as a manager much easier!   Starting with interviewing to build a remarkable team, and then the hurdles managers face so often!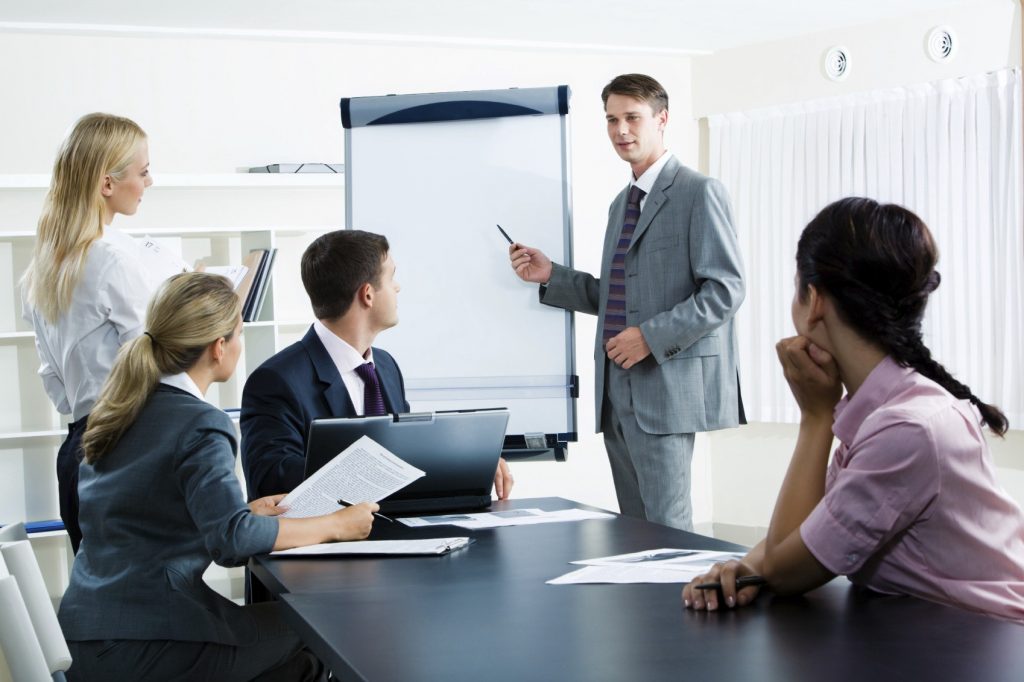 Your reps want to re-enter the marketplace after Covid-19 with a fresh approach and you want to know the best way to get them working together as a team!  SCG has written a guide for managers that goes beyond the basics and gives you insights in hiring and managing that can only be learned from years of our mistakes and insights to avoid many common hurdles!  Let us suggest starting with our book "Managing in Pharmaceutical Sales – Pearls Among the Oceans of Strategies."  > Purchase here
Covid-19 will soon taper down and you and your team can re-enter the workplace.  Best approach would be a new one that might help you and your team sell a little differently and become more effective and successful.  You have time to plan, and be a little better at the little things – and it turns out that EVERYTHING IS COMPOSED OF LITTLE THINGS!  Sheeley Consulting is where to start.
We would love to hear from you with comments and questions!  Contact the authors and founders of Sheeley Consulting at [email protected] and [email protected]